ART DOLL

These dolls are all one of a kind, individually created characters.  No two trolls will ever be the same.

Trolls are invisible nuisances that cause you minor inconveniences for fun. These freshly caught trolls have been made permanently visible so that you can keep an eye on them.

 

SHY - The Sneak:

Shy, as her name suggests, is a timid little troll who prefers to work her magic in secret. She's the master of subtlety, causing minor inconveniences without ever revealing her presence. You'll find your pen missing just when you need it or your TV remote hiding in the most peculiar places. Shy's shy demeanour only adds to the mystery and intrigue surrounding her mischievous nature.

 




 
Materials

Faux fur body, hand sculpted polymer clay features with a recycled synthetic filling and wire armature.
Dimensions

Approx. 26cm tall including horns.
Care

Miserable Beasts are sensitive souls so please be kind and treat them with care. They are collector's items meant for display purposes and are not toys.

Keep them out of reach of children and avoid excessive or rough handling to protect your beast from any harm.
View full details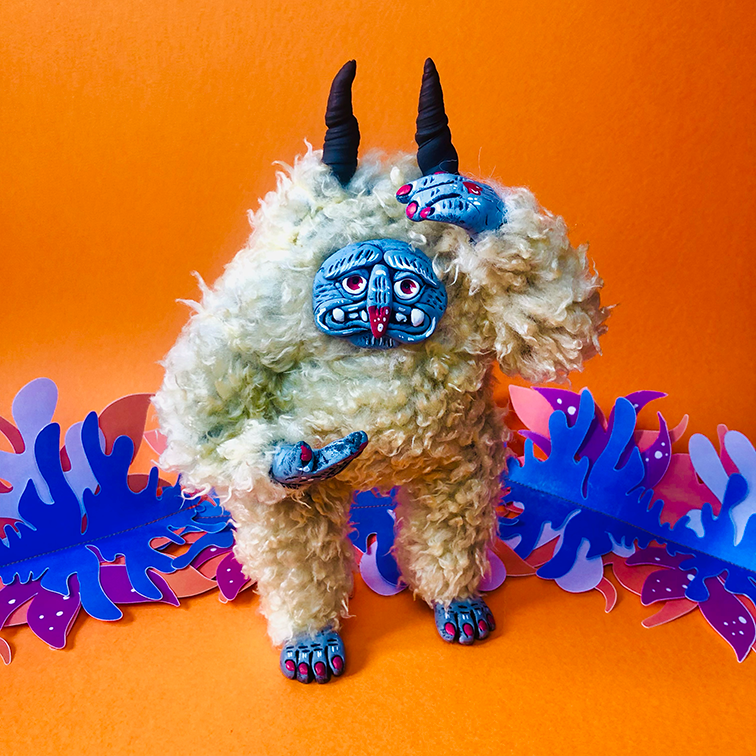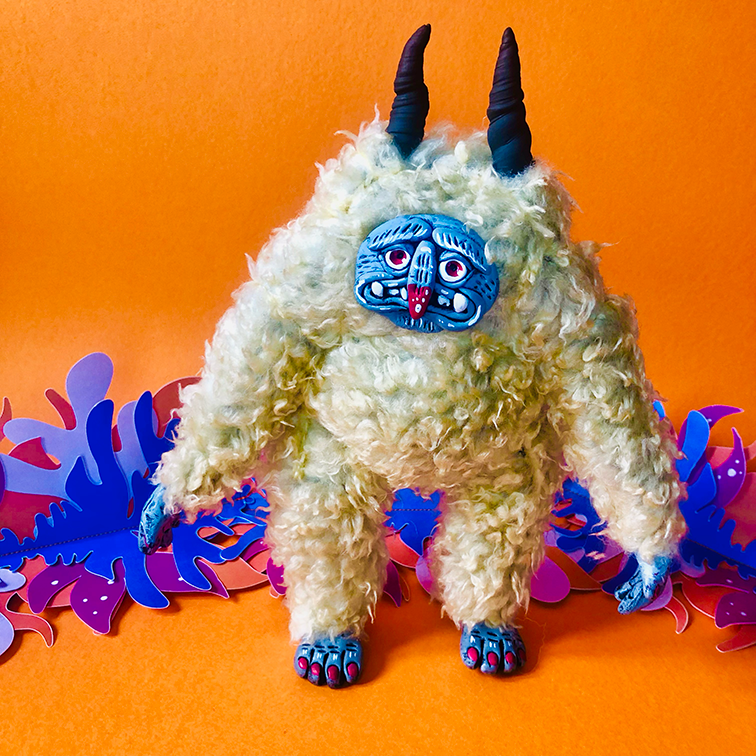 Collapsible content
COMMISSIONS

Fancy bringing your very own Beast to life?

Commissions are currently OPEN.  
SUPPORT US

Connect with us on Instagram - find out what the Beasts are getting up to.

Make a donation on Ko-Fi - buy us a Potion of Major Motivation for £3 to give us a boost of morale here at Beastly HQ.

Join our mailing list - receive monthly newsletters, shop updates and behind-the-scenes features straight to your inbox.

Leave a Testimonial - if you've already adopted a Beast of your own then we'd love to hear how they've settled in.